Sivergues - Lodgings Luberon
Sivergues, beautiful little village at the foot of the Luberon (Provence)
J'inscris ma location sur Luberonweb
Holiday rentals, gites, guest rooms, hotels, campgrounds in Sivergues
Tourism information on Sivergues
See the Luberon Map

See tourist information of this village
---
No accommodation has been found in this village ! We propose you offers near by :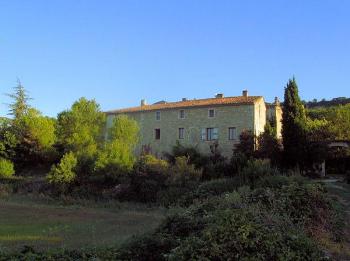 Bed and Breakfast in an old abbey in the Luberon
Guest rooms Charm - Saignon - L'Abbaye - Luberon Provence
from 50 € to 65 € per week (depend. season)
2 room(s)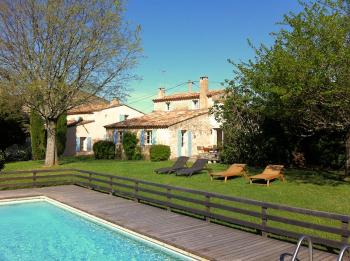 Holiday house with heated pool for 10 persons in the Luberon
Holiday house pool - Saignon - Mas des Anges - Luberon Provence
from 2.500 € to 3.000 € per week (depend. season)
for 9/12 person(s)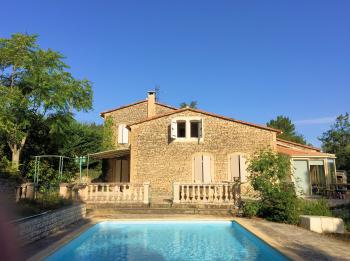 Charming villa with swimming pool for 8 to 10 people in Saignon
Villa charm pool - Saignon - Mas Lauretim - Luberon Provence
from 2.500 € to 3.000 € per week (depend. season)
for 9/12 person(s)
Check out our Top 20 Holiday rentals, Cottages, Hotels, Inns, Camping
Sivergues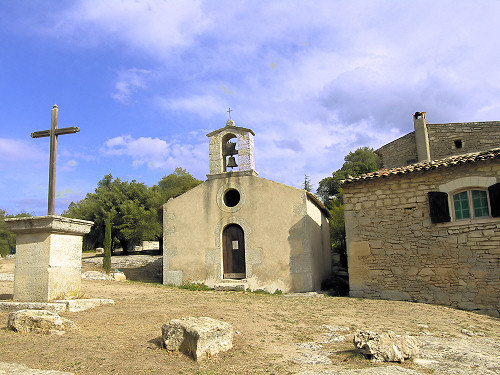 © Luberonweb
Ville d'environ 70 habitants
Historique :
L'origine de la localité remonterait au 5ème siècle. Cité "Sex Virgae" en 1067 et "Siuergia" vers 1200. Le toponyme Sivergues serait issu de "sex virgines" (six vierges), une étymologie plus vraisemblable dériverait du latin "Severaticum" (à l'écart, au loin).
Seigneurie des Simiane et des Bot liée à celle de Saignon, puis des Pontevès après la séparation des deux communes au 14ème, enfin des Gallifet au 18ème.
Dévasté au 15ème, le village fut repeuplé en 1501 grâce à des familles vaudoises. La commune a été essentiellement protestante jusqu'au 19ème.
Henri Bosco décrivit le site dans son roman "Le Trestoulas".
Présentation :
Sivergues est un superbe village médiéval du Luberon, formé de quelques maisons anciennes blotties au creux d'un vallon boisé sur un escarpement, au pied du Luberon.
Passage du GR9.
Nombreux sentiers de randonnées dans le Luberon.
Situation géographique :
Sivergues est situé dans le petit Luberon, proche du village de Buoux.
Curiosités touristiques :
Dans la falaise, ensemble troglodytique qui était habité au 17ème.
Château ruiné sur une éminence sud-est, au lieu-dit Le Castellas.
Belle maison médiévale restaurée ; quelques maisons anciennes, escalier sur voûte.
Nombreuses bories.
Restanques, calades.
Petite église paroissiale Saint-Trophime fin 16ème.
Ruines de l'église 12ème et cimetière vaudois, au Castellas.
Temple 19ème.
Marchés, fêtes, foires et Festivals :