Sannes - Lodgings Luberon
Sannes, a small village in the Luberon (Provence - south France), near the Lake of La Bonde
J'inscris ma location sur Luberonweb
Holiday rentals, gites, guest rooms, hotels, campgrounds in Sannes
Tourism information on Sannes
See the Luberon Map

See tourist information of this village
---
No accommodation has been found in this village ! We propose you offers near by :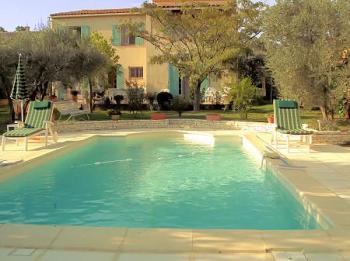 Self Catering Accommodation in southern Luberon
Lodging - La-Motte-Aigues - La Jardinerie - Luberon Provence
from 400 € to 600 € per week (depend. season)
for 3/4 person(s)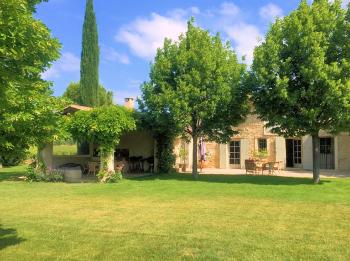 Charming holiday rental in the Luberon for 8 persons
Holiday rental pool - Cucuron - Campagne la France - Luberon Provence
from 1.500 € to 3.500 € per week (depend. season)
for 6/9 person(s)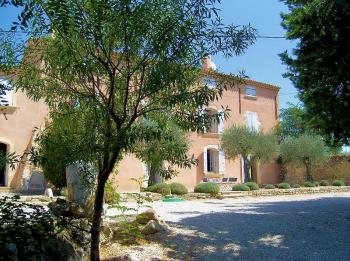 Gite at the Chateau Turcan for 14 people in southern Luberon
Gite at the Chateau - Ansouis - Saint Philippe - Luberon Provence
from 1.700 € to 3.800 € per week (depend. season)
for 12 person(s)
Check out our Top 20 Holiday rentals, Cottages, Hotels, Inns, Camping
Sannes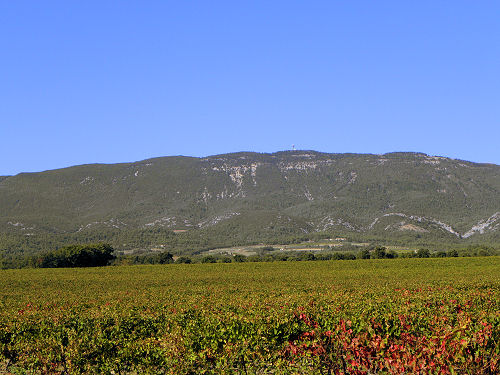 © Luberonweb
Ville d'environ 200 habitants
Historique :
Cité "Castrum Aciane" en 1045.
Etymologie probable d'origine celtique (sagno : marécage, devenu en provençal "sagno", variété de roseau).
Absorbé au Moyen Age par les Sabran d'Ansouis, après un long procès qui confirma l'annexion de 1468, Sannes ne recouvra son autonomie qu'au 17ème siècle.
Fief du comte de Toulouse au 13ème, du Saint-Siège au 15ème, puis seigneurie des Castellane et des Brancas.
Présentation :
Sannes est un tout petit village du Luberon, sur le versant Sud du grand Luberon.
Nombreux sentiers de randonnée dans le Luberon.
L'étang de la Bonde (baignades), est en partie sur la commune.
Situation géographique :
Au cœur de la Provence, dans le Luberon, Sannes est situé en pays d'Aigues, sous le sommet de Mourre Nègre (point culminant du Luberon à 1130 mètres), à 7 km de La Tour d'Aigues, à 5,5 km de Cucuron, à 9 km de Pertuis et 30 km d'Aix-en-Provence.
Sannes est un lieu de vacances idéal pour la visite des villages classés du sud Luberon et de la capitale historique de la Provence : Aix-en-Provence.
Curiosités touristiques :
Importante nécropole gallo-romaine au sud-est des Clots.
Beau sarcophage de marbre 4ème, trouvé dans la chapelle Saint-Pierre et déposé au musée d'Apt.
Château de Sannes, du 17ème.
Château de La Martialis.
Chapelle Saint-Pierre d'origine romane, remaniée aux 17ème et 18ème.
Bel oratoire Sainte-Anne.
Marchés, fêtes, foires et Festivals :