Saint-Esteve-Janson - Holiday rentals Luberon - Provence
Saint-Esteve-Janson, Charming little village in South Luberon
J'inscris ma location sur Luberonweb
Holiday rentals, gites, guest rooms, hotels, campgrounds in Saint-Esteve-Janson
Tourism information on Saint-Esteve-Janson
See the Luberon Map

See tourist information of this village
---
No accommodation has been found in this village ! We propose you offers near by :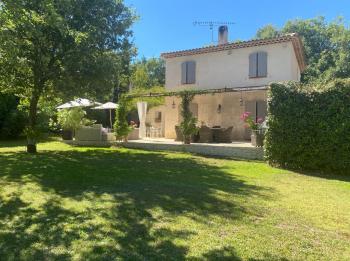 Villa with pool in Provence
Holiday villa - Puy-Sainte-Reparade - Villa saint Canadet - Luberon Provence
from 2.100 € to 2.490 € per week (depend. season)
for 5/6 person(s)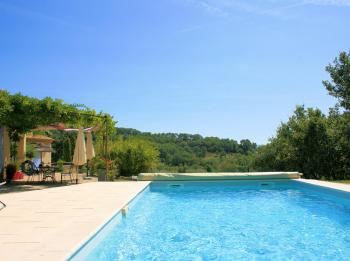 Vacation house with swimming pool for 6 people in southern Luberon
Holiday home pool - Villelaure - La Villa des Vergers - Luberon Provence
2.300 € per week (depend. season)
for 5/6 person(s)
Check out our Top 20 Holiday rentals, Cottages, Hotels, Inns, Camping
Saint-Esteve-Janson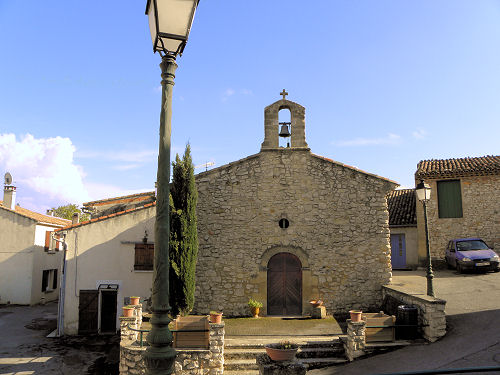 © Luberonweb
Ville d'environ 350 habitants
Historique :
Cité "Sanctus Stephanus" au 11ème siècle.
C'est en 1507 que la commune prend sa forme actuelle sur les terres du seigneur de Janson, cette Seigneurerie passa par mariage aux Forbin au début du 16ème siècle, elle fut érigée en marquisat au 17ème siècle.
Le village fut bâti auprès de la chapelle dédiée à St Estève, d'où le nom de Saint-Estève-Janson. Puis, il se développa sur le flanc de la colline (chaîne des Côtes), s'éloignant ainsi des caprices de la Durance et laissant un vaste territoire à l'agriculture.
Présentation :
Saint-Estève-Janson est un charmant petit village (un des plus petits du département) surélevé au-dessus de la Durance.
Belles vues sur la Durance et le Luberon.
Faune et flore remarquables.
Nombreuses randonnées.
Rive de la Durance.
Proximité du Luberon et du Pays d'Aix-en-Provence.
Situation géographique :
Saint-Estève-Janson est superbe petit village de charme de la rive sud de la Durance adossé à la petite chaîne des Côtes, face au Parc du Luberon et au village de Villelaure.
Curiosités touristiques :
Grotte de l'Escale (classé Monument Historique) : importants gisements paléontologiques datant de - 800 000 ans avant notre ère.
Ruines du château médiéval de Janson en contrebas vers la Durance.
Modeste chapelle médiévale reconstruite.
Marchés, fêtes, foires et Festivals :
Fête locale le 2ème dimanche de juin.