La-Brillanne - Holiday rental Luberon Provence
La-Brillanne, village in the Luberon in the Alpes-de-Haute-Provence
J'inscris ma location sur Luberonweb
Holiday rentals, gites, guest rooms, hotels, campgrounds in La-Brillanne
Tourism information on La-Brillanne
See the Luberon Map

See tourist information of this village
---
No accommodation has been found in this village ! We propose you offers near by :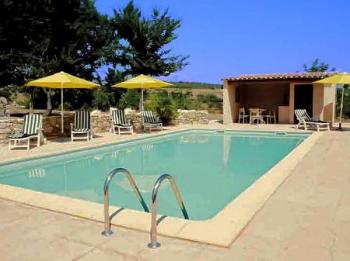 Rural gite with pool in the Alpes de Haute Provence
Rural Lodging pool - Pierrerue - Gite Coquelicot - Luberon Provence
from 1.100 € to 1.850 € per week (depend. season)
for 5/6 person(s)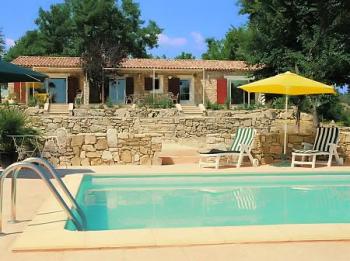 Cottage with pool for 2/4 persons in Provence
Rural Lodging pool - Pierrerue - Gite Tournesol - Luberon Provence
from 350 € to 850 € per week (depend. season)
for 3/4 person(s)
Check out our Top 20 Holiday rentals, Cottages, Hotels, Inns, Camping
La-Brillanne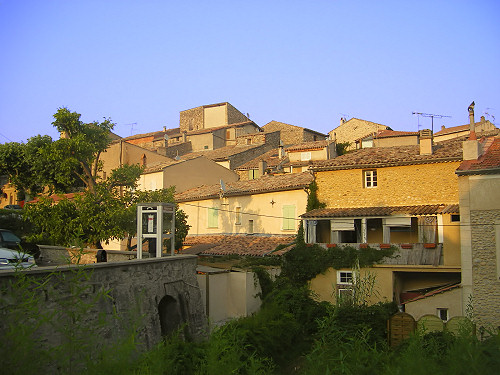 © Luberonweb
Ville d'environ 900 habitants
Historique :
Cité "Lebrignana" au 12ème siècle.
Ancien établissement templier, qui passa aux évêques de Sisteron.
Le canal d'irriguation, dit de La Brillanne fut créé au 18ème siècle.
Présentation :
La-Brillanne est un joli et paisible village du Luberon.
Le Lauzon traverse la commune et reçoit les eaux du Beveron avant de se jeter dans la Durance.
Vallée de la Durance.
Belle vue sur la Durance du quartier du Thor.
Pic d'Aulun.
Promenades et sentiers de randonnées au bord des rivières et dans les collines avoisinantes.
Situation géographique :
Le village de La-Brillanne est au carrefour du Luberon (Ouest et Sud), du Pays de Forcalquier (Nord) et du Haut-Verdon (Est).
La Brillanne est le dernier village à l'extrême pointe Nord du Luberon oriental.
Curiosités touristiques :
Ruines de l'ancien château.
Belles maisons anciennes.
Voûtes des anciennes écuries seigneuriales.
Eglise Sainte-Agathe du 17ème, remaniée : clocher néo-roman.
Oratoires Notre-Dame et Sainte-Agathe.
Marchés, fêtes, foires et Festivals :
Marché le lundi.
Fête communale le dernier dimanche d'août.