Ansouis. Holiday rental Luberon
Ansouis, beautiful village in south Luberon
J'inscris ma location sur Luberonweb
Holiday rentals, gites, guest rooms, hotels, campgrounds in Ansouis
Tourism information on Ansouis
See the Luberon Map

See tourist information of this village
---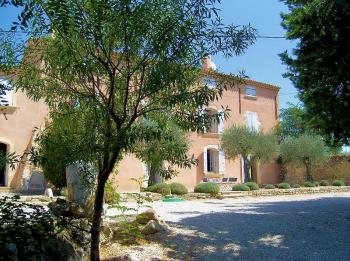 Gite at the Chateau Turcan for 14 people in southern Luberon
Gite at the Chateau - Ansouis - Saint Philippe - Luberon Provence
from 1.700 € to 3.800 € per week (depend. season)
for 12 person(s)
We propose you also nearby :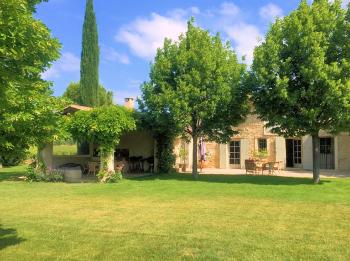 Charming holiday rental in the Luberon for 8 persons
Holiday rental pool - Cucuron - Campagne la France - Luberon Provence
from 1.500 € to 3.500 € per week (depend. season)
for 6/9 person(s)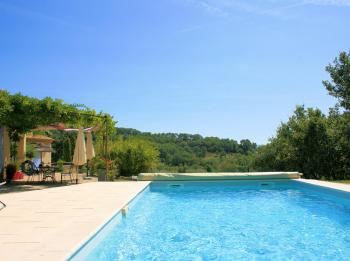 Vacation house with swimming pool for 6 people in southern Luberon
Holiday home pool - Villelaure - La Villa des Vergers - Luberon Provence
2.300 € per week (depend. season)
for 5/6 person(s)
Check out our Top 20 Holiday rentals, Cottages, Hotels, Inns, Camping
Ansouis, beautiful medieval village in southern Luberon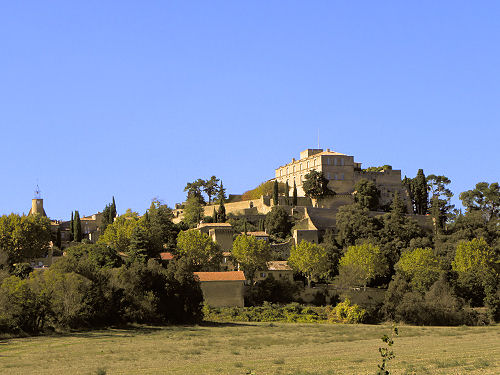 © Luberonweb
Ansouis is a village classified among the most beautiful villages of France located on the south side of the Luberon, across the Durance
Village d'environ 1.200 habitants
Historique :
Cité "Ansoyse" en 961.
Seigneurie relevant des comtes de Forcalquier, acquise au 13ème par les Sabran, puissante famille provençale à qui le château appartenait encore récemment.
Présentation :
Le village d'Ansouis, couronné par son château millénaire, est classé parmi les plus beaux villages de France. Ansouis est une superbe destination de vacances.
Au moyen âge, Ansouis occupait une place idéale pour contrôler la route entre Aix-en-Provence et Apt.
Aujourd'hui, ce village du Luberon, merveilleusement conservé, est toujours dominé par son magnifique château, ancienne possession de la famille de Sabran. Avant de l'atteindre, on traverse la grande place et on parcourt les ruelles aux maisons joliment restaurées : les plus anciennes datent des 15ème et 17ème siècles.
L'église paroissiale St Martin est encore plus ancienne : à l'intérieur, on peut admirer des bustes reliquaires, des panneaux de bois et un retable du 17ème siècle.
Le château à la fois place forte médiévale et bastide du 17ème siècle, a conservé un donjon et des tourelles de forteresse, ainsi que des remparts dotés de créneaux et de mâchicoulis. Les jardins sont magnifiques, décorés de buis taillés et remarquablement entretenus. De la terrasse, la vue sur la montagne Sainte Victoire est superbe.
Situation géographique :
Construit à l'abri du mistral, Ansouis domine la plaine de la Durance et se situe au Sud de Cucuron et de Sannes et au Nord de Villelaure et Pertuis.
Musées :
Musée de la Vigne.
Le Musée extraordinaire (peintures, céramiques, vitraux) .
Marchés, fêtes, foires et Festivals :
Fête de l'Arbre le 1er dimanche de mai.
Fête communale : le 3ème dimanche de juillet.
Festival de musique classique : début août, au château.