The villages of Provence: tourism information on towns and villages of the Luberon and Provence (french language)
The villages of Provence: tourism information on towns and villages of the Luberon and Provence (french language)
Tourism, history, heritage, geography, festivals, celebrations and fairs, Provencal markets in the towns and villages of Provence and Luberon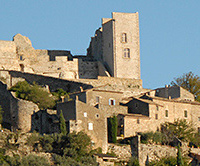 Info villages Provence and Luberon : history, heritage, tourism, photographs, ...
---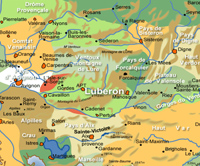 See our map, locate villages and understand the geography of Provence
---
Fête de la libération d'Apt le 22 août
17/08/2017 08:37 Fêtes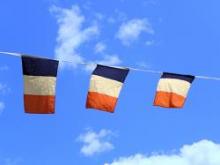 La ville d'Apt, capitale du Luberon, fête sa libération le mardi 22 août à partir de 18h30, place Gabriel Péri.
https://www.luberonweb.com/tourisme-Luberon-Provence/Apt-3
Une commémoration plus familiale cette année avec un pique-nique républicain agrémenté d'une ambiance musicale acoustique.
Venez avec vos proches et n'oubliez pas votre panier !
Quelques pas de danse seront même possibles. En ef...