The villages of Provence: tourism information on towns and villages of the Luberon and Provence (french language)
The villages of Provence: tourism information on towns and villages of the Luberon and Provence (french language)
Tourism, history, heritage, geography, festivals, celebrations and fairs, Provencal markets in the towns and villages of Provence and Luberon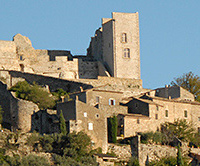 Info villages Provence and Luberon : history, heritage, tourism, photographs, ...
---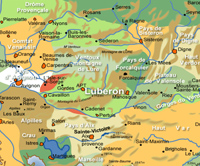 See our map, locate villages and understand the geography of Provence
---
Exposition Lartigue à l'Isle-sur-la-Sorgue
15/01/2018 15:53 Expositions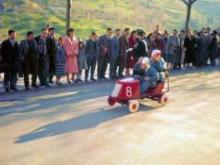 Exposition "Lartigue, la vie en couleurs", présentée à Campredon centre d'art jusqu'au 18 février 2018, dévoile un pan inédit de l'oeuvre du photographe Jacques Henri Lartigue.
https://www.luberonweb.com/tourisme-Luberon-Provence/Isle-sur-la-Sorgue-30
A cette occasion, le centre d'art présente à cette occasion, 127 photographies en couleurs et des documents.
Bien que la couleur représente plus d'...